Forensically Collecting Smartphone Data for Litigation
Lexbe's forensic team is staffed with Cellebrite certified forensic experts that are highly adept at collecting evidence from Smartphones and other mobile devices.
Smartphones have become primary sources of evidence across all types of matters in litigation. As personal and professional productivity tools, Smartphones are often hubs of connectivity for access to cloud storage, social media, messaging, collaboration, email, data portability channels, and much more.
Here's an example of the breadth of the data that can be forensically collected from a Smartphone.
Get a Complimentary Forensic Consult
Discuss the scope of your matter with a digital forensic expert today, commitment-free!
Forensic Extraction Methods for Smartphones
At Lexbe, we utilize several extraction methods to collect the electronically stored information (ESI) from smartphones. The extraction method that is utilized is typically based on the collection parameters, including the availability of the device, credentials, and the scope of the investigation.
State-of-the-Art Forensic Tools Help Make Sense of the Evidence on Smartphones
Lexbe's forensic lab is equipped with the latest forensic tools that not only extract the data from smartphones but also help organize the data, including a timeline of activity that helps pinpoint activity on critical dates relevant to the case.
The forensic team at Lexbe is Cellebrite certified. Cellebrite is an industry leading smartphone forensic tool. In addition, the Lexbe forensic team utilizes industry best practices to ensure that each forensic collection is defensible and admissible in court.
Get a Complimentary Forensic Consult
If you have an upcoming matter or have questions about the identification and acquisition of evidence, then drop us a line. We'd be happy to schedule a complimentary call and discuss the matter with you and answer any questions that you have.
Learn More About Smartphone Forensic Collections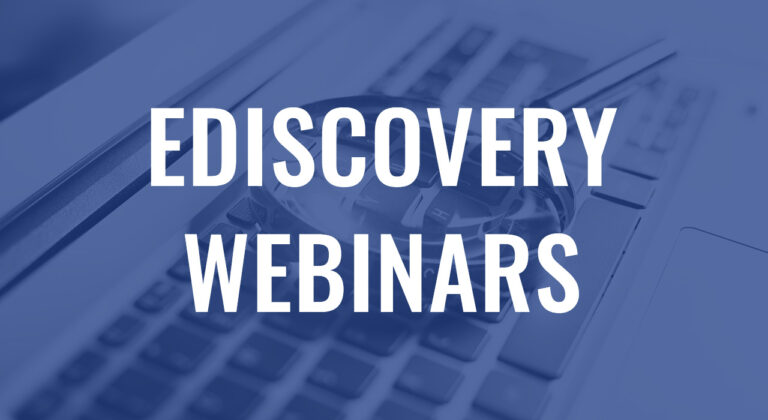 Learn critical evidentiary insights into smartphones as utilization skyrocketed due to the pandemic and their role in eDiscovery continues to grow.