Modern eDiscovery is a far cry from what it was in the early aughts. The practice continues to evolve to accommodate the emerging technologies, communication networks and economic factors shaping the data footprints of today's corporate bodies and individual custodians. In essence, the proliferation of data in both volume and scope has made electronic discovery increasingly difficult.
Lexbe sponsors its complimentary eDiscovery Webinar Series to provide attorneys, paralegals, legal assistants, litigation support professionals and eDiscovery practitioners with the context and educational materials they need to stay abreast of change and build their best cases in this increasingly complex area of litigation.
Explore our archive of recorded webinars below, and sign up for email notifications to be informed of upcoming presentations in Lexbe's eDiscovery Webinar series.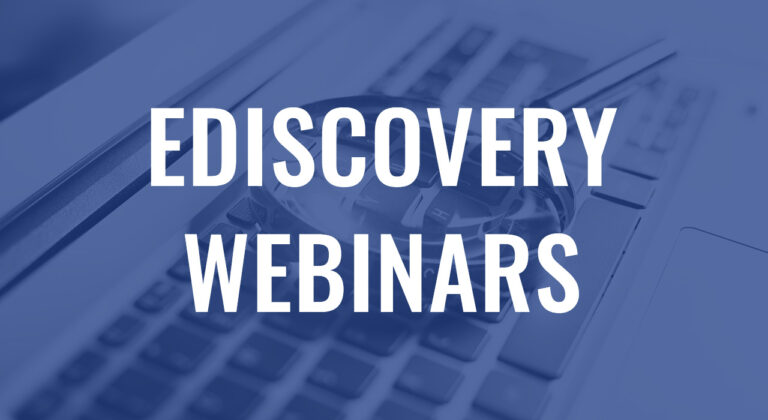 There are few industries that have evolved as rapidly as eDiscovery. With companies and people adopting new technology to deal with the pandemic, as well as digital transformation, the sources and scope of data in litigation has grown significantly.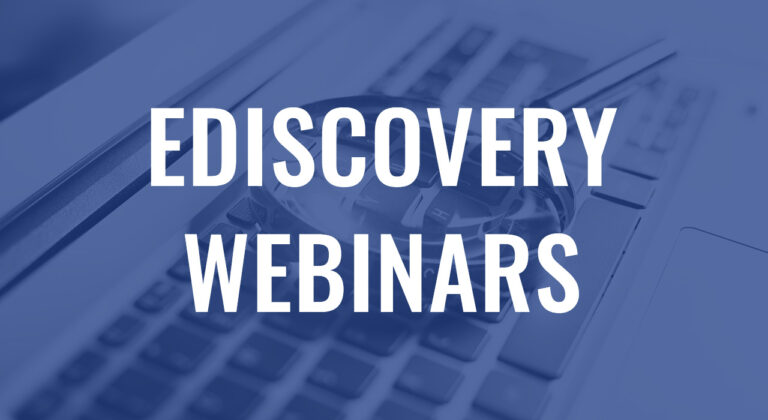 During this episode of Lexbe's webinar series on best practices in eDiscovery, you'll hear from three industry experts on how to structure and execute a successful document review.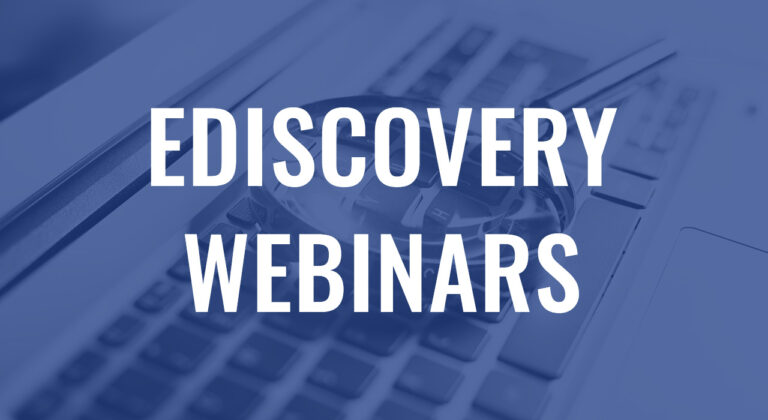 Using data maps in custodian interviews is an instrumental step to help locate evidence early in the case and establish leverage for building your best argument.
Something's not working. It looks like the API call to GoToWebinar isn't succeeding. This may be because you are on a trial account. Unfortunately API calls can't be made to GoToWebinar accounts on a trial. If you do have a full GoToWebinar licence please try re-authenticating the plugin again by pressing the 'Click here to get Auth and Key' button in the plugin settings. You should also clear the cache or turn the cache off in the plugin settings and this should resolve the issue.
Webinar Notification Signup
Sign up below to receive notifications for upcoming eDiscovery webinars.
Additional eDiscovery Resources
Explore Lexbe's other resources: