Modern eDiscovery is a far cry from what it was in the early aughts. The practice continues to evolve to accommodate the emerging technologies, communication networks and economic factors shaping the data footprints of today's corporate bodies and individual custodians. In essence, the proliferation of data in both volume and scope has made electronic discovery increasingly difficult.
Lexbe sponsors its complimentary eDiscovery Webinar Series to provide attorneys, paralegals, legal assistants, litigation support professionals and eDiscovery practitioners with the context and educational materials they need to stay abreast of change and build their best cases in this increasingly complex area of litigation.
Explore our archive of recorded webinars below, and sign up for email notifications to be informed of upcoming presentations in Lexbe's eDiscovery Webinar series.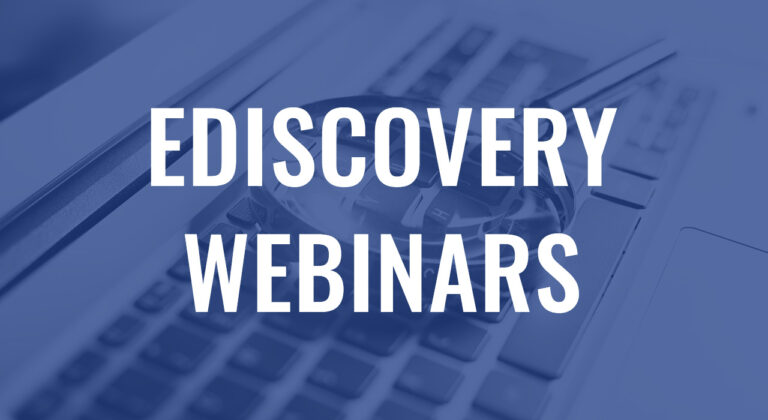 With all the buzz around ChatGPT and how AI is going to eliminate legal jobs, we're going to dispel that sensational claim and show you how AI can help you future-proof your firm, increase your productivity, and enable you to handle more cases with limited resources. During this session you'll learn how to leverage AI to your advantage during eDiscovery and the practical applications that can help supercharge your performance and growth.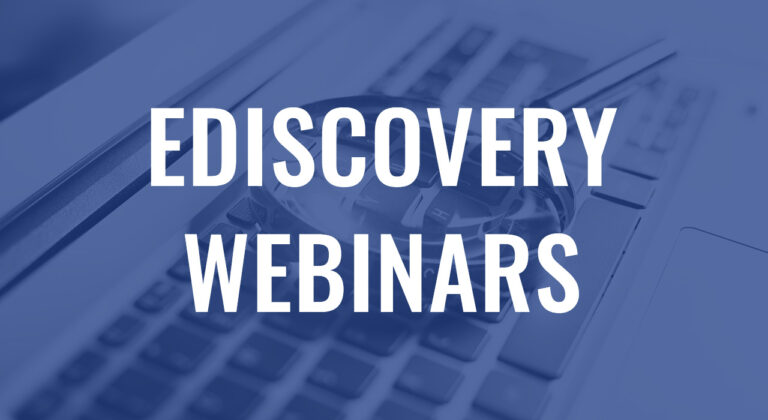 Gaining access to game-changing evidence can make or break your case. With all the available data sources you can now triangulate critical evidence and uncover the facts you need to build a winning case. In this session, you'll learn best practices for conducting investigations for your cases, as well as the potholes to avoid. You'll hear from a seasoned private investigator on how to orchestrate a successful investigation to gain an advantage in your matters.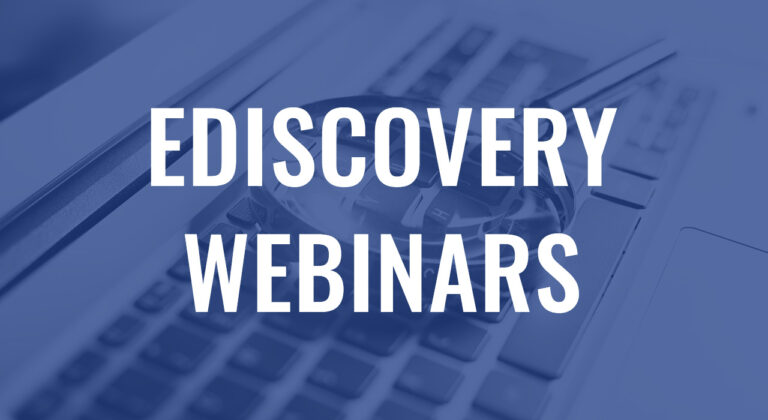 With the exponential growth of data on the internet, the Internet Archive Wayback Machine (IAWM) has emerged as a critical source of evidence in legal cases. During this session, you'll hear from an expert witness on the IAWM and it's use in litigation. You'll learn about the background of the IAWM, examples of it's use in specific cases, the interface and features, authentication and admissibility, temporal coherence, and timestamping of content changes. By viewing this session, you'll learn how to utilize the IAWM for your cases.
Webinar Notification Signup
Sign up below to receive notifications for upcoming eDiscovery webinars.
Additional eDiscovery Resources
Explore Lexbe's other resources: